Argentina at 2020 Olympics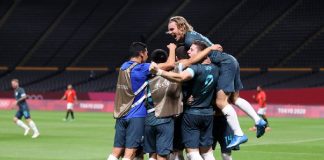 Argentina Olympic coach Fernando Batista could not be entirely blamed for his team crashing out in the group stages of the tournament...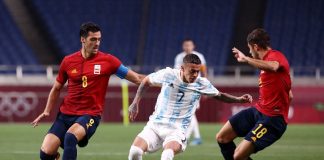 Argentina drew 1-1 vs. Spain in their last group stage match and are eliminated on goal difference. Fernando Batista knew that his team...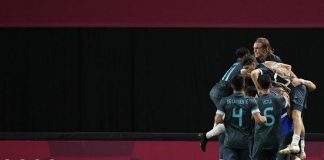 Argentina play one of the favorites Spain on Wednesday, with winning as the only possibility to advance to the next round. After...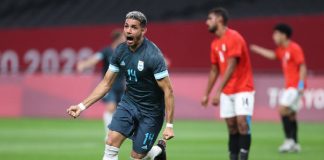 Facundo Medina gave Argentina a life line at the Olympics as he scored in their 1-0 win vs. Egypt. Having lost their opening...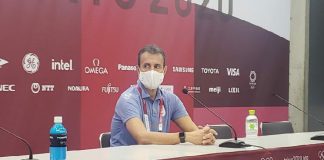 Argentina Olympic coach Fernando Batista commented on the team's 2-0 loss vs. Australia. It was a difficult match for Argentina as Ortega got...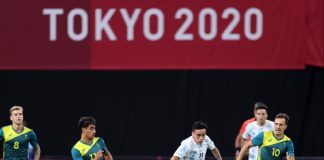 Argentina started the Tokyo Olympics off with a loss and see themselves having to get a good result against both Egypt and...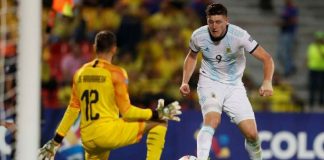 Argentina will look for a dream start at the football tournament at the 2020 Olympic games. Fernando Batista's team will look to put...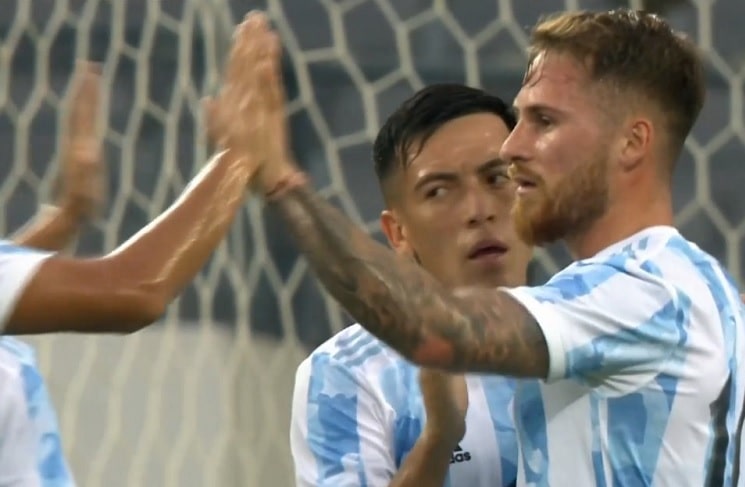 While the Argentina national team won the Copa America, the U23 team is preparing for their first gold medal since the 2008...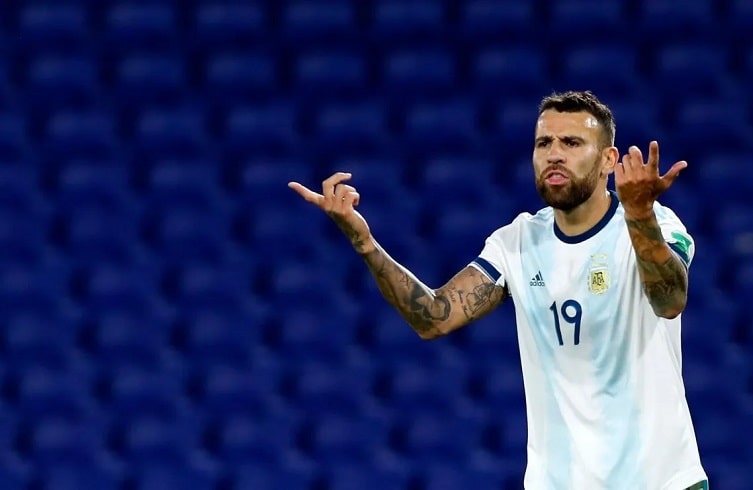 Nicolas Otamendi spoke to the press prior to the team's quarter final match. Otamendi is expected to start for Argentina vs. Ecuacor in...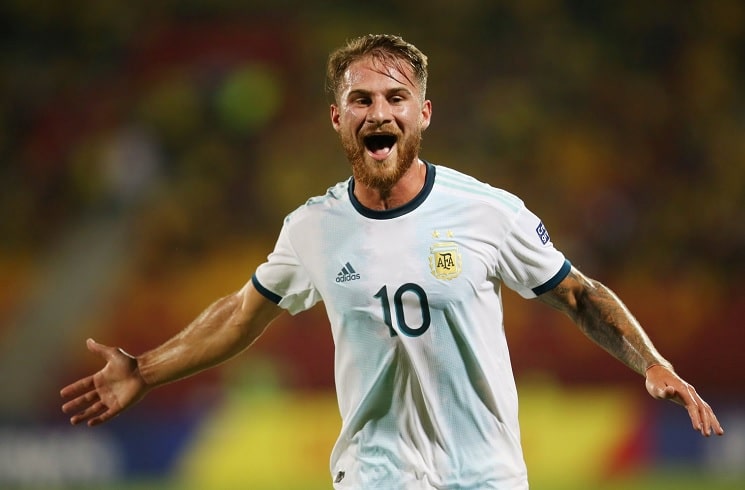 Argentina U23 coach Fernando Batista has announced his squad for the Olympics which begins later this month. Fernando Batista has selected his team...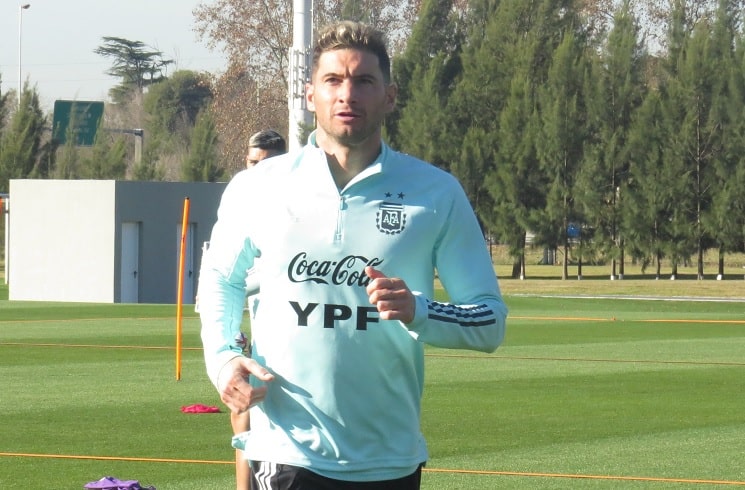 Lucas Alario is out of the Argentina Olympic team due to injury. Alario, who was initially selected for the Copa America squad by...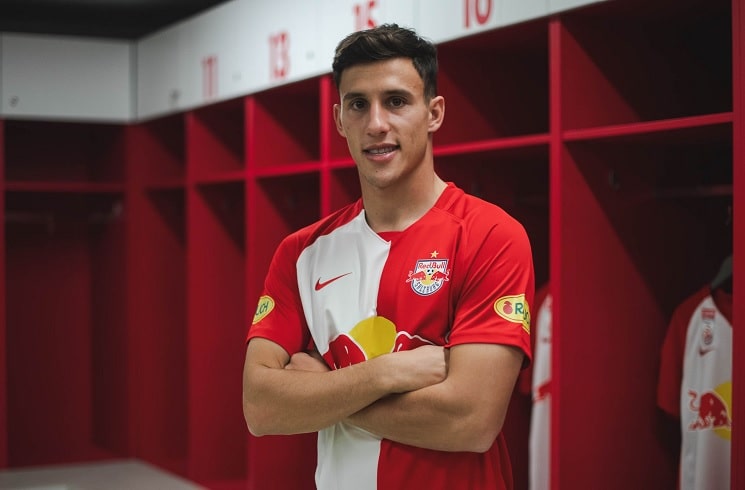 Nicolás Capaldo is out of the Olympics for Argentina as his club will not allow him to participate. Capaldo recently joined Red Bull...