Argentina at 2020 Olympics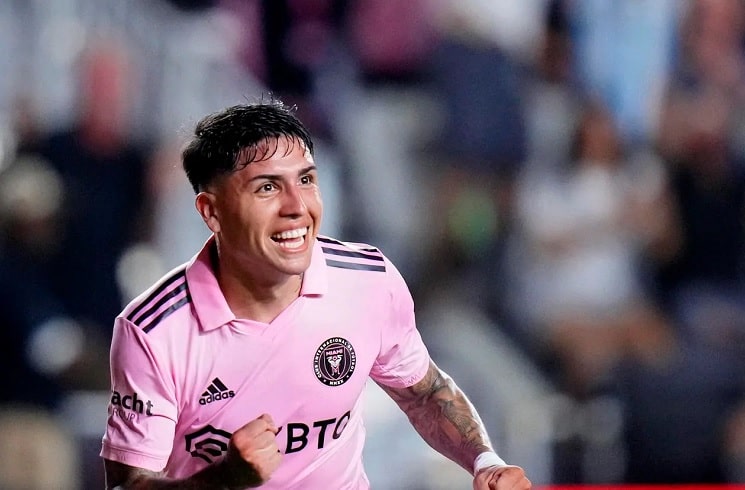 The AFA announced the Argentina U23 team for the training sessions in Buenos Aires before the CONMEBOL pre-Olympic in Venezuela starting on January 20. The...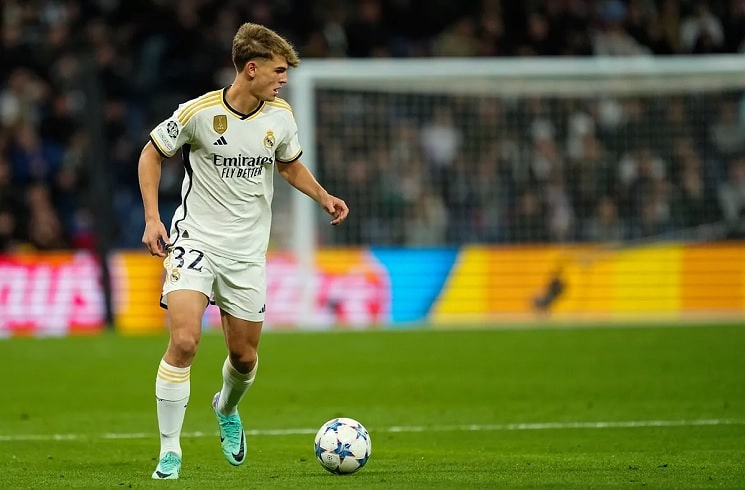 Argentina U23 national team coach Javier Mascherano has named his players for their friendly matches in Japan. Javier Mascherano has named his 20 players for...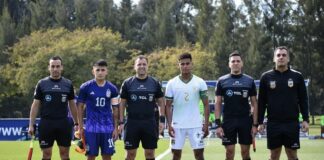 which has just started. Mascherano is coaching the U23 team and with the qualifiers beginning in January, the team is playing a friendly match at...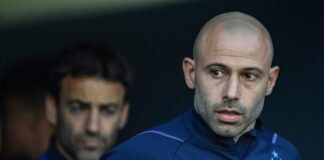 Javier Mascherano has announced his team of Argentina U23 players for the September trainings. Mascherano has announced 20 local based players and four players not...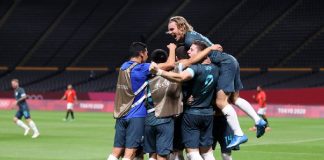 Argentina Olympic coach Fernando Batista could not be entirely blamed for his team crashing out in the group stages of the tournament as once...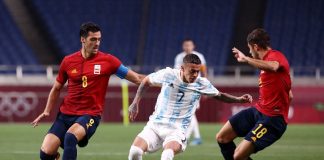 Argentina drew 1-1 vs. Spain in their last group stage match and are eliminated on goal difference. Fernando Batista knew that his team would need...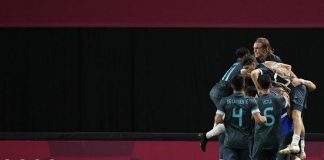 Argentina play one of the favorites Spain on Wednesday, with winning as the only possibility to advance to the next round. After losing 2-0...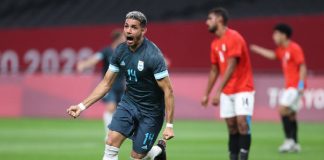 Facundo Medina gave Argentina a life line at the Olympics as he scored in their 1-0 win vs. Egypt. Having lost their opening match at...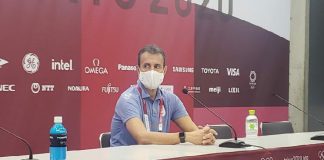 Argentina Olympic coach Fernando Batista commented on the team's 2-0 loss vs. Australia. It was a difficult match for Argentina as Ortega got red carded...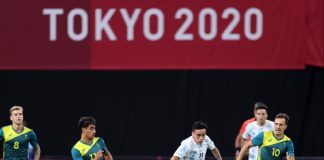 Argentina started the Tokyo Olympics off with a loss and see themselves having to get a good result against both Egypt and Spain. Fernando Batista...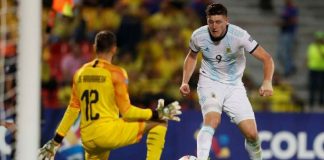 Argentina will look for a dream start at the football tournament at the 2020 Olympic games. Fernando Batista's team will look to put the less...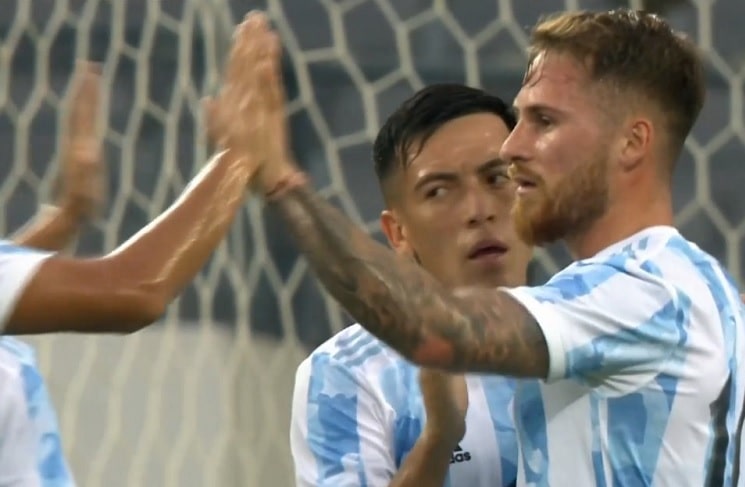 While the Argentina national team won the Copa America, the U23 team is preparing for their first gold medal since the 2008 Olympics. Argentina U23...