Alexis Mac Allister gave an interview to the official AFA website where he spoke about the Argentina national team, Brighton, the Premier League, the virus and much more.
Mac Allister didn't play too many minutes with Brighton in the Premier League prior to the start of pandemic. Having previously played with Argentinos Juniors and Boca Juniors back in Argentina, Mac Allister managed to make his senior Argentina national team prior to making the jump to Europe. Speaking about it all, here's what he had to say:
How did it feel like to play with the Argentina national team:
"It was an enormous sense of pride and something that I hope will continue to happen in my career. Hopefully I can do things well at Brighton and be part of the Argentina national team in the near future."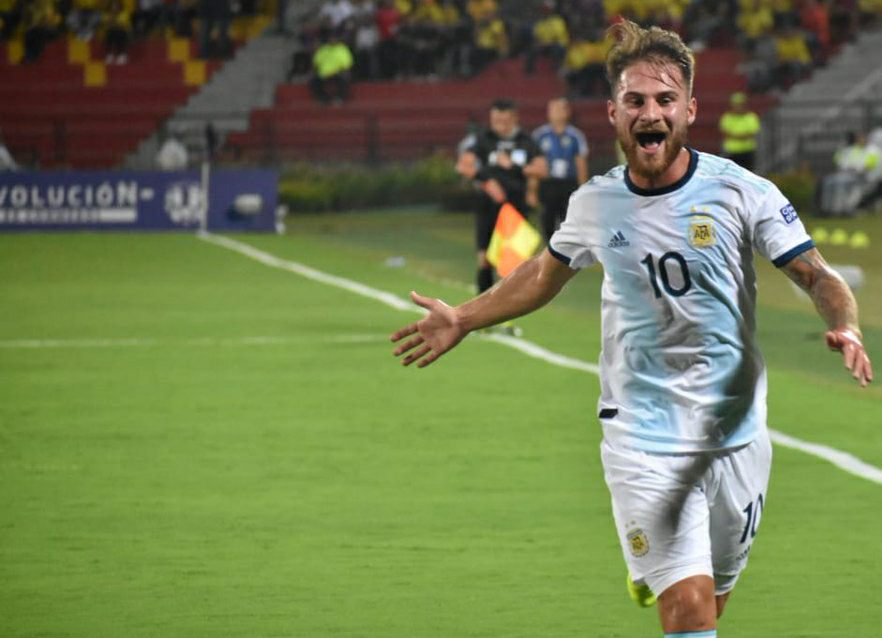 After that, he joined one of the most competitive leagues in the world.
"I am very happy to have been able to fulfill my dream of playing in the Premier League, even if I haven't played much because I came to England shortly after the U23 Olympic qualifiers. Little by little I got used to what the coach was asking of me and also taking advantage of it to get better in my English studies and communicate better with my team mates, who welcomed me in a great way.

"After that the pandemic happened and I lost the possibility of having more continuity but I continue to train to be in the best form for when the competition restarts."
How he deals with the language:
"It's normal that at times there are difficulties in communication but I had the possibility of studying English during college and also another year. Now, I have courses four hours a week. One is able to express himself better with the passing of time."
What did manager Graham Potter ask of you to do with Brighton?
"In terms of the position, to come in as a midfielder on the right when I got some minutes against Wolverhampton. In training, I played a lot as a playmaker as well as a central midfielder. They tried me out in different roles and they know that probably my best position is in the middle. But they also know that they could use me in different spots."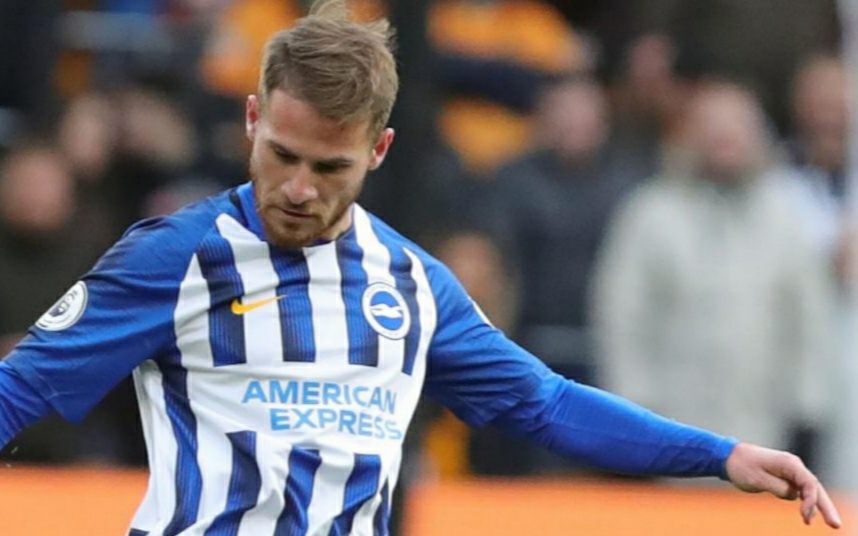 About how he has played very little minutes so far:
"I've only played 20 minutes against Wolverhampton because the pandemic took place and cut my chances of getting more minutes. We had trained that week and the match against Arsenal was coming but it got suspended."
In terms of playing, what characteristics does the Premier League have and what are the differences in South America?
"I believe English football is more dynamic, above all because the grass on the pitches here are short and wet and that makes the ball move faster. In terms of technical, the players here are very gifted and physically as well. For me, it's one of the best leagues in the world and it's for that reason that the football is so complete and competitive.

"Tactically speaking, the teams are fast in transitioning, they're not limited in attacks, they have liberties and are constantly trying to attack the opponent."
The training sessions currently being done:
"We have three training sessions per week done through Zoom but they are optional. They are on Monday, Wednesday and Friday as of 10:30 am and it's open to anyone who wants to join. Within the meeting, there are the physical trainers that tell us which exercises to do to maintain our form.

"Obviously beyond that, the idea is to train individually from Monday to Saturday keeping up with the routines that were sent to us by the professionals at the club."
About the restart of the Premier League:
"The information that was given to us is that on May 11, we go back to our club activities but we aren't sure about it."
How he felt when the pandemic hit:
"Honestly, wasn't so scared but I did have symptoms which were similar to those of the Covid-19 and that's why they did a test on me. Thank God the results came out negative. Being someone that likes to stay home, maybe it doesn't bother me as much having to stay inside.

"Yes, I consider communication important and luckily I feel very accompanied by my family and my friends with whom I maintain contact with all the time. I always talk with them. I also have friends in Spain and Germany. From Boca, I usually chat with Fabra, Capaldo and Obando, whom I talk to from time to time, especially Nico Capaldo.

"And from the Argentina national team, I'm in contact with Nico Gonzalez and Leo Balerdo more than anyone."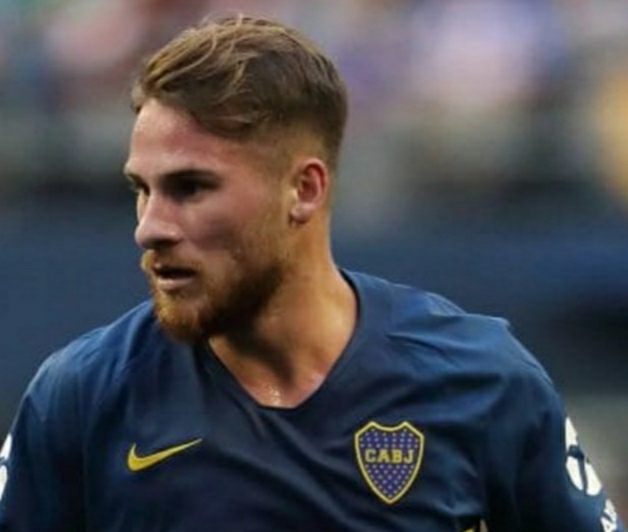 What he usually does during self isolation:
"At times, it feels like being isolated for a year, ha. I'm someone that's very used to staying at home. I try and watch a television series, play Playstation, do activities to distract myself. I follow the instructions of the experts and I believe that being responsible is fundamental at this moment in time. If we all do what is correct, this could probably end soon."