Lionel Messi and Diego Maradona were both named in France Football's Ballon d'or Dream Team starting eleven.
The two Argentine's made the final eleven with the results revealed on Monday. The votes were made up from 140 journalists from around the world. Here were the players selected:
Lev Yachine; Paolo Maldini, Franz Beckenbauer, Cafu; Pele, Lothar Matthaus, Xavi, Diego Maradona; Cristiano Ronaldo, Ronaldo, Lionel Messi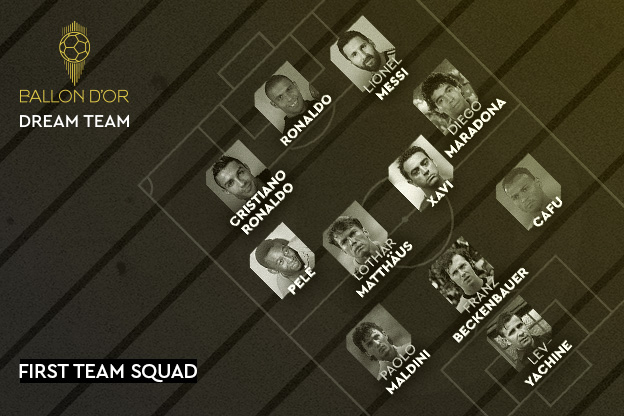 Congratulations to the two best players in history on making the team and making Argentina proud.