A potential Argentina home shirt for the 2019 Copa America has been leaked.
With the 2019 Copa America being held next year in Brazil, the rumored shirts have already started coming out. Adidas, who manufactures the Argentina team kits, has released the Paraguay shirt and now an Argentina one has been leaked. This per Ezequiel Fernandez who originally posted it.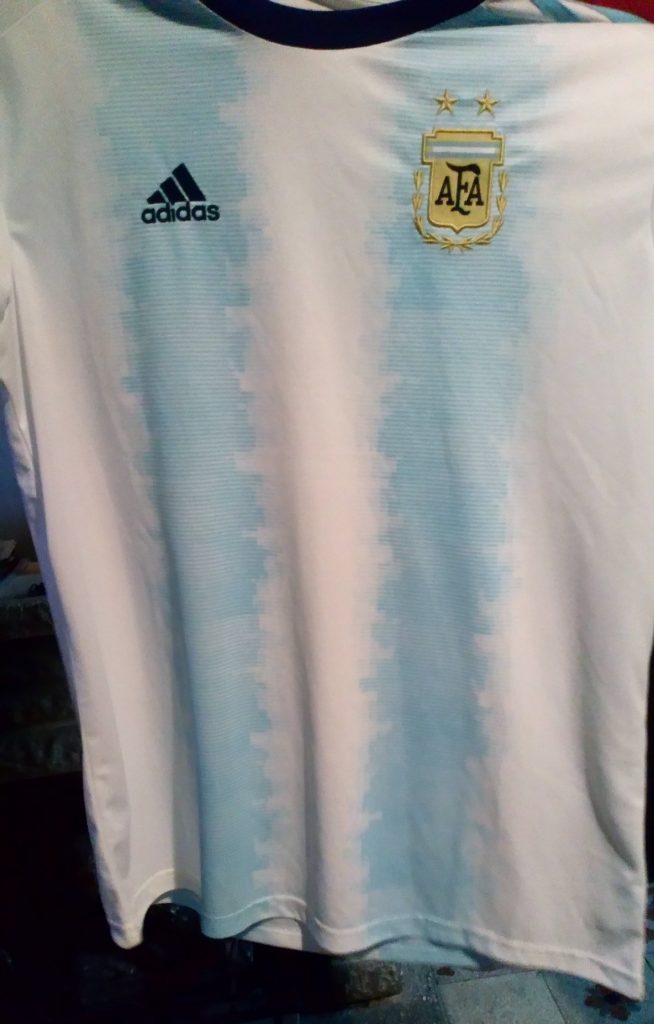 It would seem as if Adidas would make a new shirt for Argentina for every tournament and not every 2-3 years as they previously did.