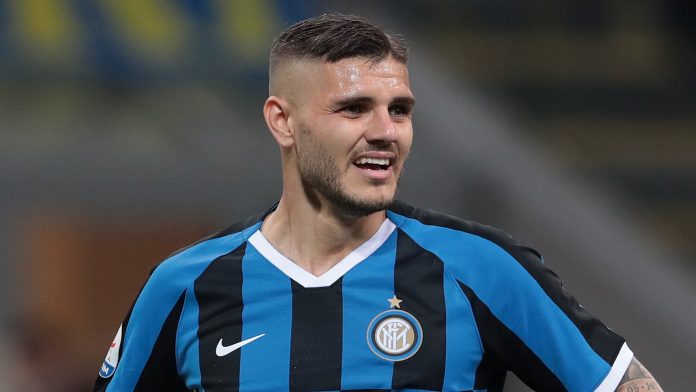 Mauro ICARDI has been left out of Inter's summer tour as he will be sold.
Per a report by Sky Sport, ICARDI has also began a personalised training regime. Inter coach Antonio CONTE does not count on keeping ICARDI at all, according to reports.
ICARDI had the club captaincy taken away from him last season which began the downward spiral of his relationship with the club.