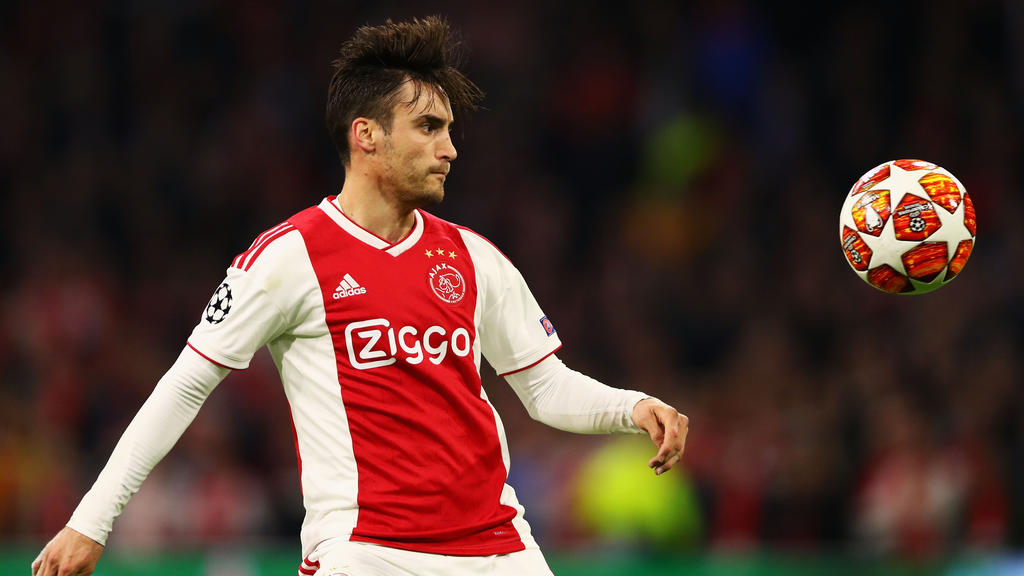 Nicolas Tagliafico could be joining Chelsea in the summer.
Per a report by The Telegraph in the United Kingdom, Argentina's Nicolas Tagliafico could be leaving Ajax. Per the report, Chelsea have been told that they could get Tagliafico for £22.4 million. Ben Chilwell of Leicester City is also apparently on the radar of Chelsea boss Frank Lampard but he has a price tag of over £40 million.
Still only 27 years old, Tagliafico has been linked with a move away from his current club with his agent even commenting on it all. The left back made the jump to Europe back in 2017 and has impressed several clubs since joining.