Paris Saint Germain, coached by Mauricio Pochettino, defeated Monaco 2-0 and reached its 6th French Cup in 7 years. Mauro Icardi opened the scoring as Leandro Paredes and Angel Di María were starters.
Angel Di Maria won his 19th title with PSG while Leandro Paredes reached trophy number 7, Mauro Icardi his 5th, and Mauricio Pochettino his second. These four Argentines are partof the most winning team in France of the last decade.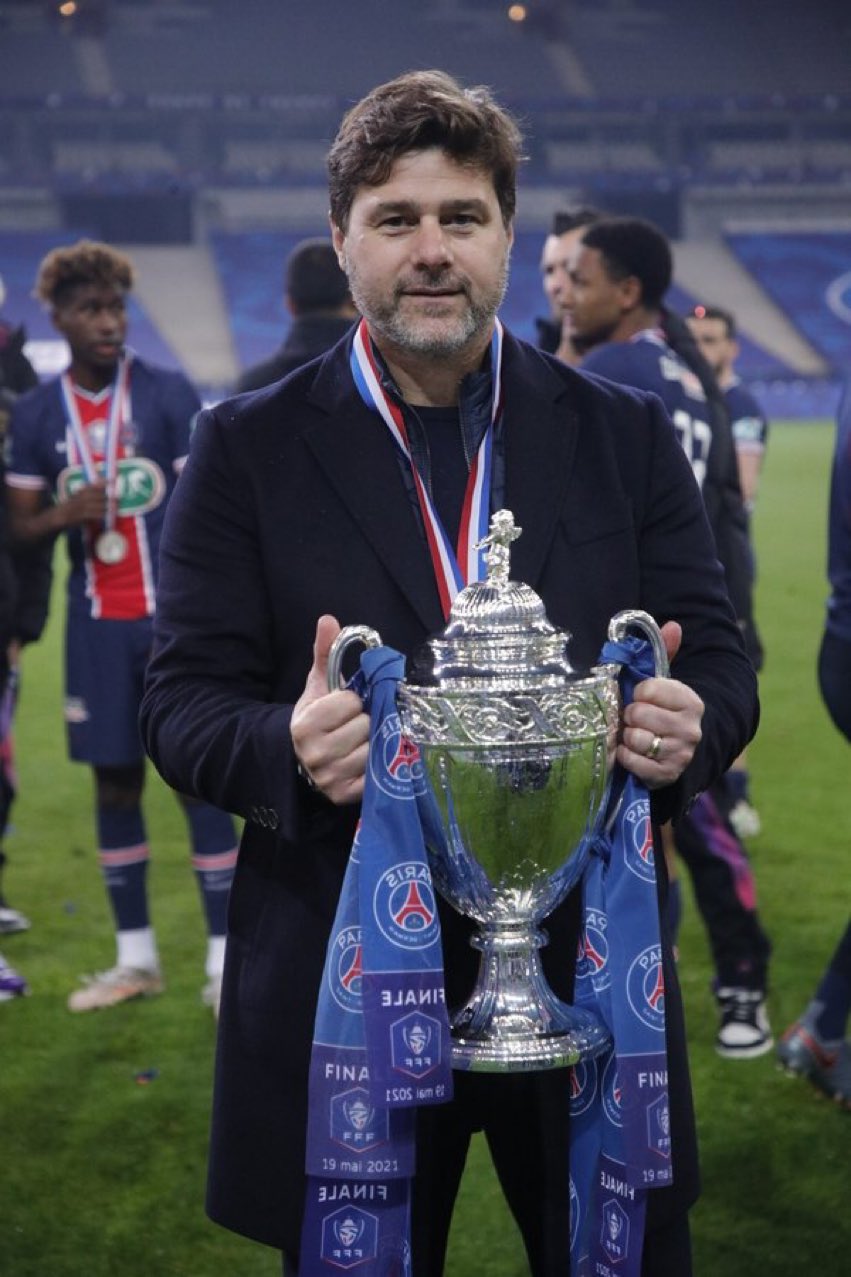 Next Sunday, they will have the tough but possible task of winning the Ligue 1. With just one game remaining, the Parisians are in second place, one point below the leaders Lille.
Of the three Argentine players, two of them have been included in the Argentina squad for next month's World Cup qualifiers. Mauro Icardi is the odd man out.