The Premier League this season will have a total of seven Argentine players, three of which are Copa America winners with the Argentina national team.
Aston Villa along with Tottenham Hotspur both have the most Argentine players on their teams as both clubs have two in their squads. Aston Villa boast Copa America hero Emiliano Martinez and Emiliano Buendia.
Emiliano Martinez, who was Argentina's starting goalkeeper as they won the Copa America, is no stranger to the Premier League. This is his second season with the club as his first one, on a personal level was a success.
Martinez equaled previous goalkeeper Brad Friedel's club record of 15 clean sheets last season while also being voted as Aston Villa Supporters' Player of the Season. Dibu was named as the goalkeeper of the Copa America to go along with Argentina winning the Copa America.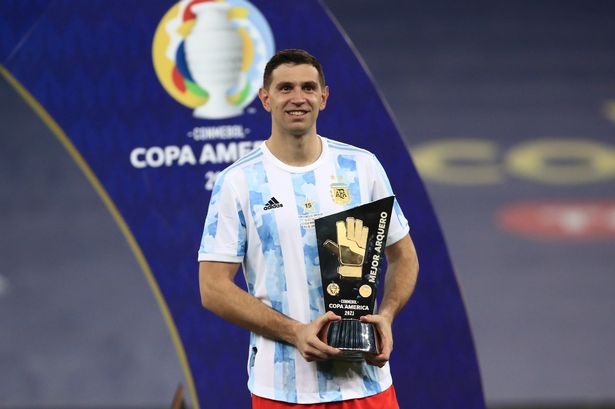 Buendia also is no stranger to the Premier League, having played the 2019-2020 season in the league with Norwich City. He joined Aston Villa for £38 million, a an Aston Villa record signing and a Norwich City record sale.
He was voted as the EFL Championship Player of the Season in 2020-2021 and the Norwich Player of the Season. That was enough to get on the radar of Argentina national team coach Lionel Scaloni as Buendia was called-up for two World Cup qualifying matches in June. He didn't feature in those two matches and still has never played for Argentina as he will continue to fight for a spot in the Argentina national team.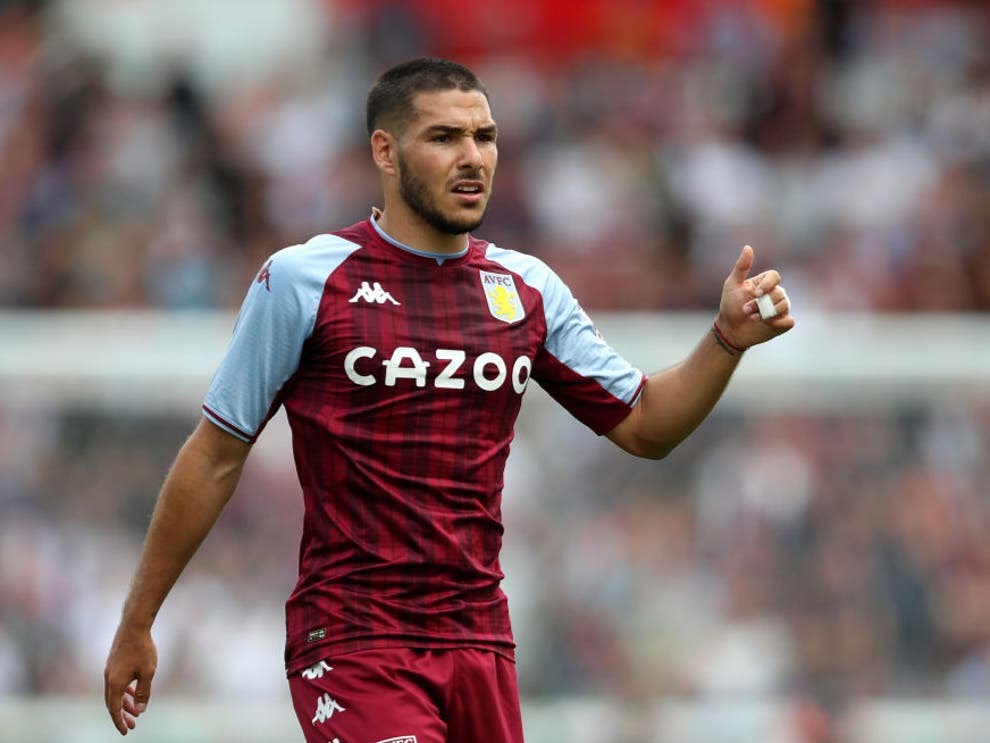 Alexis Mac Allister will look to have a much better season, both on a personal and at a collective level. Brighton & Hove Albion managed to survive relegation by the skin of their teeth as they finished in 16th place.
Mac Allister was selected and played for Argentina at the Tokyo Olympics but a poor showing and several things not going their way meant that they crashed out after three matches.
Federico Fernandez is now in his fourth season with Newcastle United. A regular in the squad, Fernandez played 24 league matches last season for the Magpies. While his Argentina national team days are behind him, at 32 years of age, Fernandez has shown that he can still be a very valuable asset for Newcastle.
All eyes will be on Tottenham Hotspur as they now have not only two Argentine players in the squad but two Argentine players who won the Copa America. Cristian Romero is one of the, if not the marquee signing for Spurs as he joined for €55 million.
If being named as the best defender in Serie A last season wasn't enough, Romero's performances at the Copa America surely helped capture the interest of Tottenham. Despite not featuring in all of the matches due to injury, Romero started the final and while playing on painkillers, completely helped shut down Brazil. Still only 23 years old, he can be one not only for the present but the future.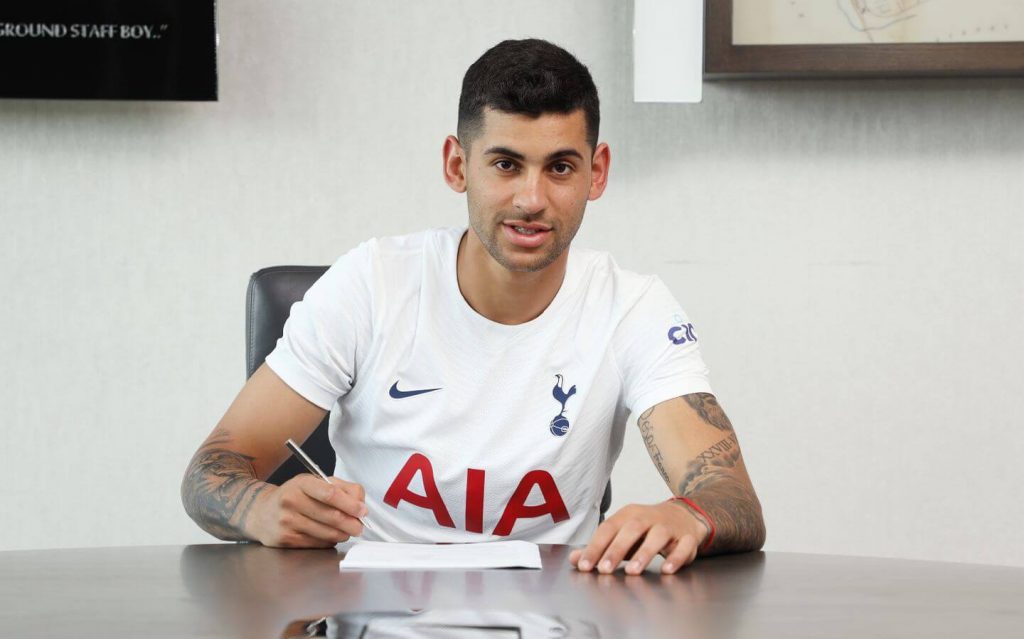 Gio Lo Celso is the other Argentine player in the squad. A pillar in the Lionel Scaloni's midfield three, Lo Celso will look for more playing time this season after injuries kept him out of the squad last season.
An intelligent player with a sharp eye when it comes to passing, there's no reason why Lo Celso can't be the guy in midfield for Tottenham.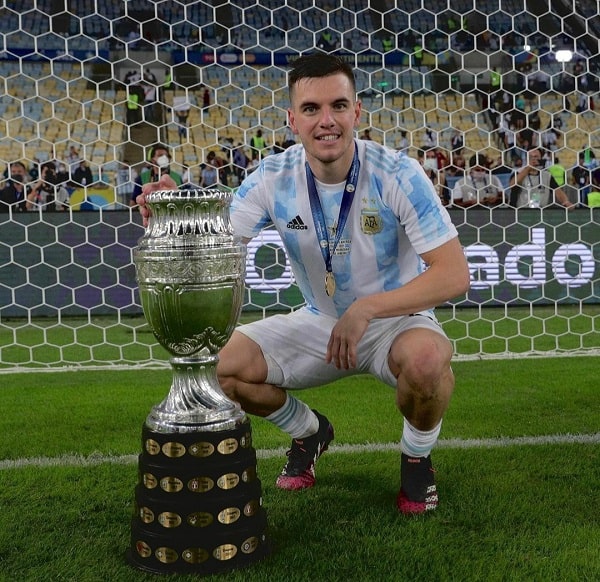 Manuel Lanzini will hope for an injury free season at West Ham United. His career has been one of great performances followed by a set back due to injuries. Featuring only 11 times in the league last season, Lanzini, already 28 years old, can still bring something to the table when healthy. While he hasn't been included in the Argentina national team for a few years, that doesn't mean the door is completely shut.
Aston Villa: Emiliano Martinez, Emiliano Buendia
Brighton & Hove Albion: Alexis Mac Allister
Newcastle United: Federico Fernandez
Tottenham Hotspur: Cristian Romero, Giovani Lo Celso
West Ham United: Manuel Lanzini
If you're an Argentine fan and a fan of the Premier League, you will have a lot to look forward to this season.