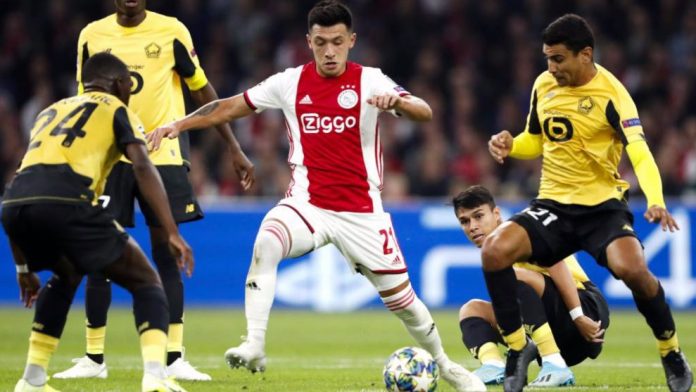 Lisandro Martinez will not be part of the Argentina U23 team for this month.
After having been announced as part of the squad by coach Fernando Batista, Ajax have announced that they will not be releasing the player for October. Instead, Batista has called-up Brian Mansilla as a replacement.
Another player had to be replaced as Lucas Vera takes the spot of the injured Jeronimo Cacciabue. The team will play Mexico during the FIFA break.