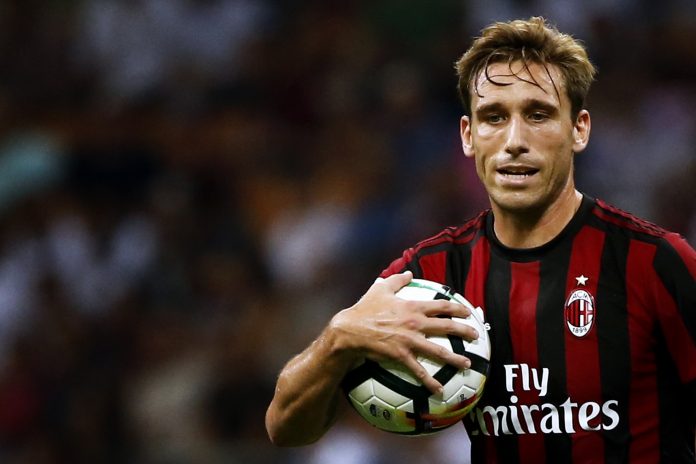 News coming out at the moment that Lucas BIGLIA will not miss the World Cup after being substituted off with a knock over the weekend.
As we reported yesterday, during Sunday's Serie A match between Atalanta and AC Milan, Alejandro GOMEZ accidentally kneed Lucas BIGLIA in the back as both players were jumping to get the ball. The AC Milan player left the match injured at half time and Jorge SAMPAOLI along with the rest of the team and coaching staff must have gotten nervous.
However, per a report by Martin AREVALO of TyC Sports, BIGLIA suffered a lumbar displacement as well as a big bruise. He is not expected to miss out on the 2018 FIFA World Cup and will be on the preliminary list of 35 players for the World Cup.