There will be a total of 14 Argentine players in the Premier League this season with one coach making his Premier League debut.
Of the 14, a total of 12 of them have played for the Argentina national team. One of the two who has yet to put on the sky blue and white shirt is Emiliano Martínez as the Arsenal goalkeeper was in goal for both the FA Cup and the Community Shield which Arsenal lifted as winners of both trophies.
Martínez was the club's back-up goalkeeper but an injury to Leno meant the Argentine had his time to shine and he did. It remains to be seen whether or not Emiliano will remain with the club as the starter or make a move elsewhere but should he continue with his strong performances, a call to the Argentina team should not be far away.
Someone who will be taking part in his first full season in the Premier League is former Boca Juniors man Alexis Mac Allister. The 21 year old played his first match for Brighton & Hove Albion earlier this year following a good showing for the Argentina U20 team. Already capped twice for the senior Argentina national team, Alexis will look to improve on an already impressive personal 2019-2020 season.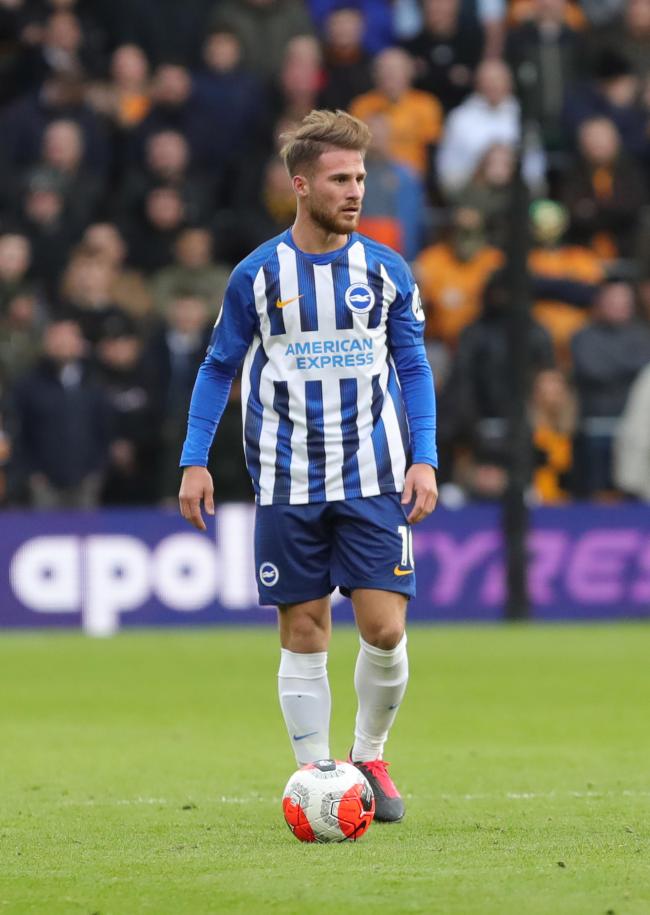 From a youth to a veteran, Chelsea goalkeeper Willy Caballero will likely be taking part in his final season in the league. Signing a one year extension with Chelsea just a few months ago, the 38 year old saw himself starting for Chelsea after first choice goalkeeper Kepa Arrizabalaga was benched following some poor performances. While Caballero will likely still be the second choice this season, he could see himself starting some cup games.
Sergio Agüero will want to stay healthy as he missed the end of last season due to injury. Scoring a modest 16 goals in 24 games in 2019-2020 in the league, Agüero will likely be included in the Argentina team for next month's World Cup qualifiers. With the Copa America taking place in 2021, the Manchester City man will want another strong showing to be included once more in the Argentina team.
Fellow Manchester City and Argentina team mate Nicolás Otamendi will have some new competition and will have to fight some more to be included in Pep Guardiola's starting eleven. With the purchase of Nathan Aké, Otamendi could potentially be the third or even fourth choice center back at his club. Like Agüero, he is likely to be included in the Argentina team for next month but should his number of matches diminish this season, his spot in the Argentina team for the Copa America could be in jeopardy.
Marcos Rojo is back in England after having gone back to Estudiantes on loan last season. Per many reports, it appears as though Manchester United coach Solskjaer has been impressed with the 30 year old. Rojo has been training twice a day and while no offers have come in for the defender, he could end up leaving or staying and getting some minutes.
The situation for playing time looks more difficult for Sergio Romero as his spot as second choice keeper at United looks tough to keep. Henderson looks set to challenge David De Gea for the starting position which would push Romero to third spot. Although there have been rumors of the Argentine leaving Old Trafford.
Forgotten Argentine center back Federico Fernández is now in his third season at Newcastle. The 31 year old has solidified his spot in the team and while the Argentina national team may be behind him, the World Cup finalist still has a lot to offer for his club.
Guido Carrillo has failed to make an impact since making the jump over to Europe. The former Estudiantes man signed with Southampton following a stint in France but he did spend the past two seasons with Leganes in Spain. Not impressing there, Carrillo will be heading back to England for this season.
Tottenham boast the most Argentine players in one team with a total of four. Erik Lamela has been riddled with injuries and inconsistencies. Now in his prime at 28, Lamela will want to crack Mourinho's eleven and get a permanent spot in the team.
Similar to Mac Allister, Lo Celso will be taking part in his first full season in England. Despite a rocky start, Lo Celso started to settle in near the end of last season and did impress. Like others, he will want to solidify his spot with Tottenham as he is doing with the Argentina team.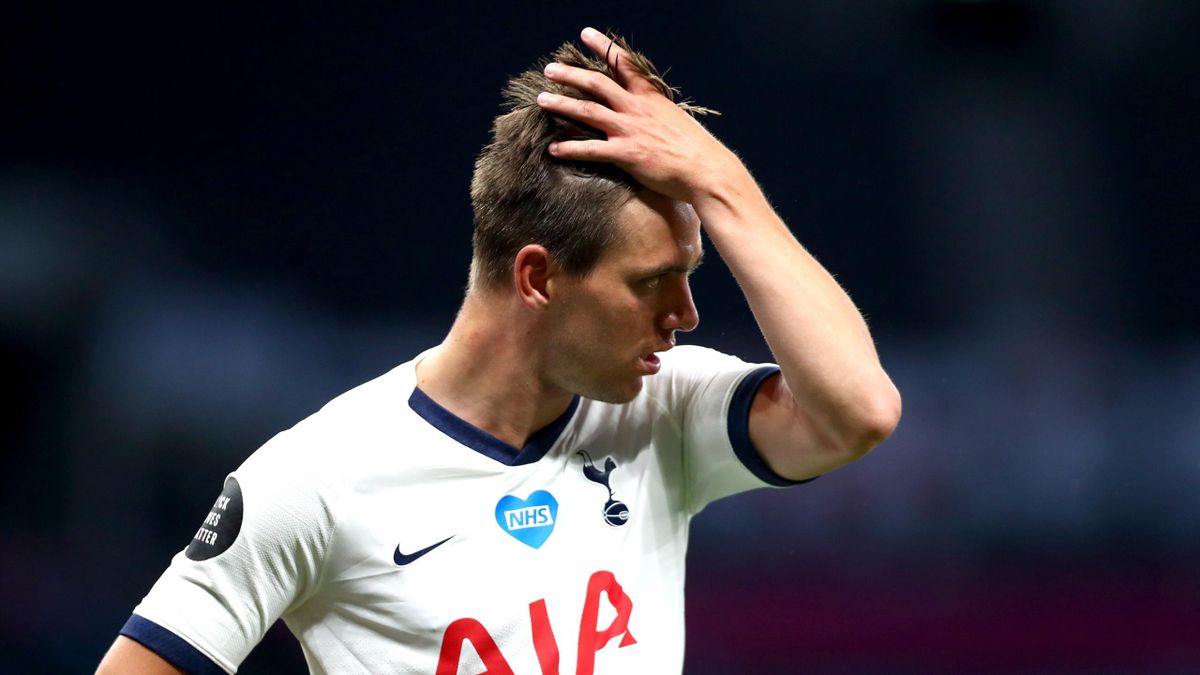 One player rumored to be leaving White Hart Lane is Juan Foyth. Despite playing as right back for the Argentina national team, Foyth has been linked with a number of clubs but remains with Mourinho's team. With World Cup qualifiers and a Copa America next season, the 22 year old will surely want some matches under his belt to be included in both.
Just like his team mate Juan Foyth, there has been some interest in goalkeeper Paulo Gazzaniga. Capped for the senior Argentina national team, Gazzaniga will want to fight for the vacant goalkeeper spot and hope to make it his with Argentina.
Frozen out of the Argentina national team due to injuries, Manuel Lanzini played a total of 24 matches in the league last season. Entering his prime at 27 years of age, a string of solid performances could see him included in Argentina's Copa America squad next year.
Here's the full list of Argentine players in the Premier League:
Arsenal: Emiliano Martínez
Brighton & Hove Albion: Alexis Mac Allister
Chelsea: Willy Caballero
Manchester City: Sergio Agüero, Nicolás Otamendi
Manchester United: Marcos Rojo, Sergio Romero
Newcastle United: Federico Fernández
Southampton: Guido Carrillo
Tottenham Hotspur: Erik Lamela, Giovani Lo Celso, Juan Foyth, Paulo Gazzaniga
West Ham United: Manuel Lanzini
Marcelo Bielsa will be making his Premier League debut with Leeds United. A legend in his own right, Bielsa coached Leeds to promotion as they won the Championship and are back in England's top flight. His club has been linked with several Argentine players but no pen to paper has been made. Leeds should be one to keep an eye on as Bielsa is known for his attacking brand of football.
As always, we will be providing coverage and highlights of the Premier League matches and players involving any and all Argentine players.