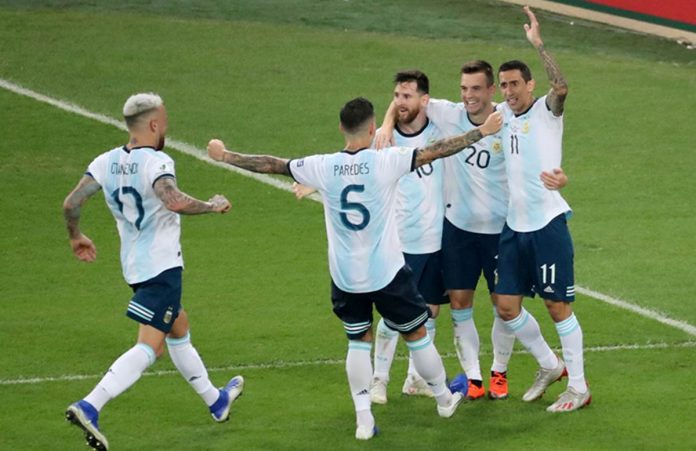 Argentina still have six games left this calendar year outside of the Copa America with three of them confirmed and one rumored.
With news that Lionel SCALONI will be staying on until the end of the year, the coach knows that he has six games left this year, three of which will be against Germany, Chile and Mexico. Here is how it looks like for the rest of the year:
Thursday, September 5 vs. Chile: Los Angeles, California, United States
Tuesday, September 10 vs. Mexico: San Antonio, Texas, United States
Wednesday, October 9 vs. Germany: Dortmund, Germany
There are rumors that Argentina could play against Portugal in the second fixture list in October with two remaining games left in November.