Mauro Icardi has confirmed that he is staying at PGS on his Instagram account.
There have been rumors that Icardi could be going back to Italy with a possible swap deal seeing Cristiano Ronaldo going the other way. However, Icardi put up a story on his Instagram writing:
"This season and also the next one, I'm staying. There was never any doubt about that"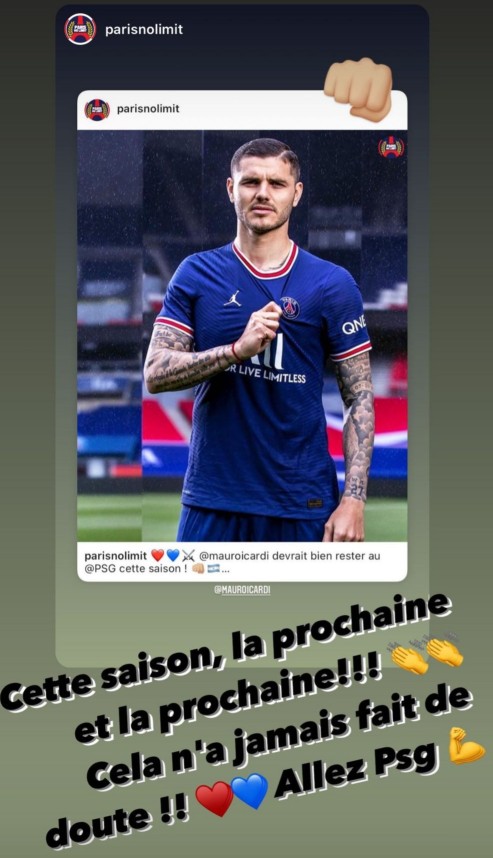 Already 28 years of age, Icardi initially joined PSG on loan for the 2019-2020 season before the club got him from Inter for €70 million.