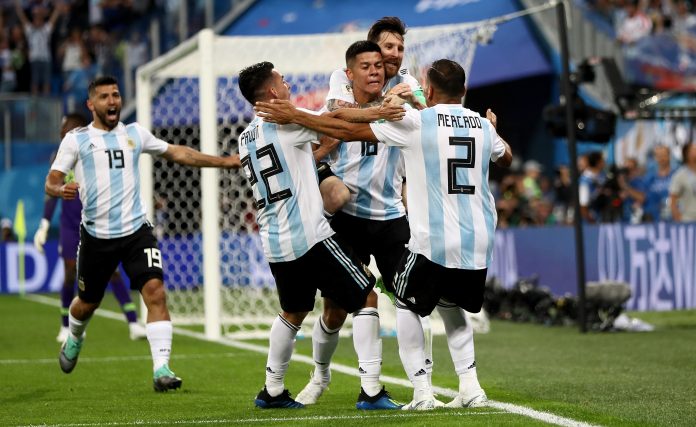 The Argentina team will play Czech Republic in a friendly match in March.
In an announcement made through the official Argentina team's Twitter, Lionel SCALONI's team will play the Czech Republic on March 26 in Germany.
As we reported a few days ago, Argentina will play Venezuela in the other match.